Coming Soon
Showing 2 Movies
Release Date: 23 September 2021
Starring: Rebecca Ferguson, Jason Momoa
Language: English
A mythic and emotionally charged hero's journey, "Dune" tells the story of Paul Atreides, a brilliant and gifted young man born into a great destiny beyond his understanding, who must travel to the most dangerous planet in the universe to ensure the future of his family and his people. As malevolent forces explode into conflict over the planet's exclusive supply of the most precious resource in existence—a commodity capable of unlocking humanity's greatest potential—only those who can conquer their fear will survive.
More Info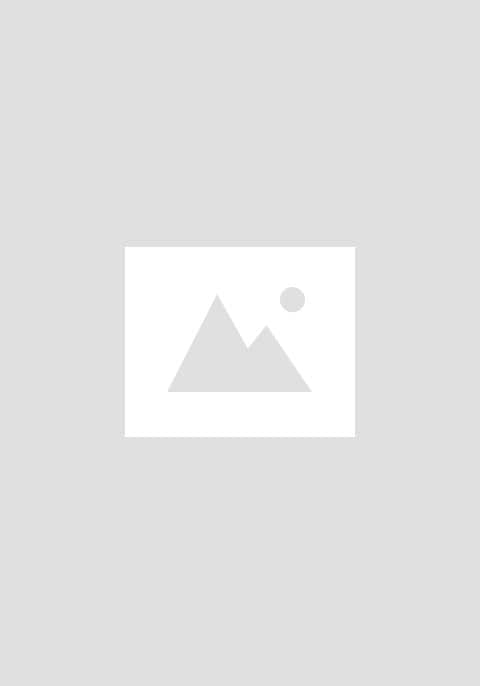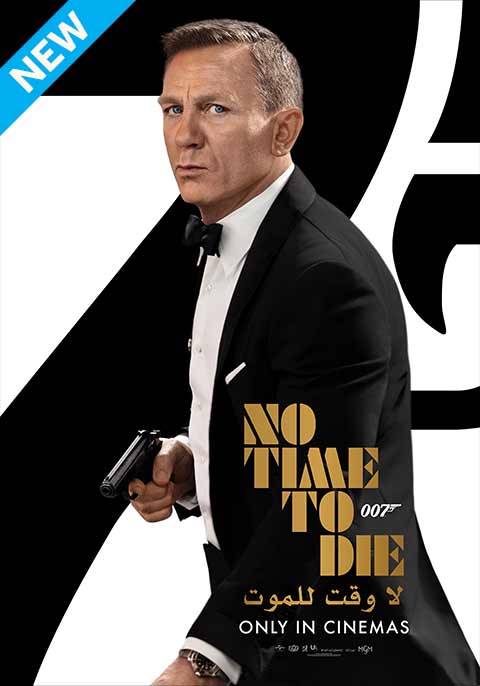 Release Date: 30 September 2021
Starring: Daniel Craig, Rami Malek, Ana de Armas
Language: English
Bond has left active service. His peace is short-lived when his old friend Felix Leiter from the CIA turns up asking for help, leading Bond onto the trail of a mysterious villain armed with dangerous new technology.
More Info