VOX Cinemas at City Centre Bahrain
If you want to see your favourite movies stars as you've never seen them before, the IMAX experience at VOX Cinemas at City Centre Bahrain is the place to be. With not one but two projectors running in tandem to give you unprecedented clarity and sharpness, and the best in surround-sound technology for that crystal-clear dialogue and sound effects, IMAX with transport you right in the middle of the action. Level up to some serious luxury on your night out with a VIP Experience, where you'll be able to relax in complete comfort while snacking on gourmet treats specially created exclusively for VOX Cinemas. City Centre Bahrain is one of the biggest malls in the region, so you're only a few steps away from the best restaurants, as well as ample parking and retail outlets. Make a trip to the movies something special at VOX Cinemas City Centre Bahrain.
Address: P.O. Box 26573, Manama
EXPERIENCES AVAILABLE
Try something new every time you visit VOX Cinemas. With over eight unique movie going experiences, you'll never get tired of watching movies in style! How will you be watching the latest blockbusters?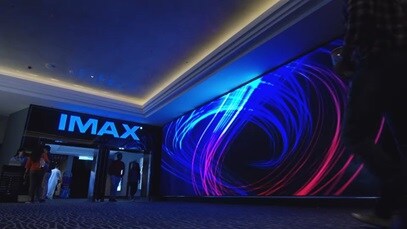 IMAX
Experience films to the fullest when you watch them in IMAX. Larger-than-life curved screens, a perfectly tuned integrated sound system and comfortable seats make IMAX the perfect choice to see the biggest blockbusters.
---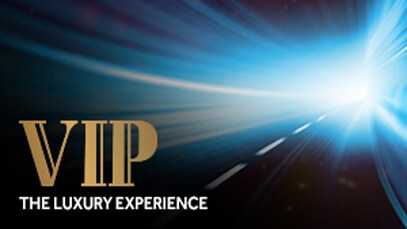 LUXURY VIP
For the discerning movie goer who appreciates some added indulgence. The Luxury VIP experience offers exclusive comforts that make your visit to the cinema extra special.
---
Food and drinks
For every film, there's the perfect snack. Whether it's sweet or salty popcorn, chocolate treats, or something a little more sophisticated, VOX Cinema's selection of food and drink complements your viewing experience perfectly.
Click on the button below to know more and to check out the menus.